Integrity Legal - Law Firm In Bangkok | Bangkok Lawyers & Legal Services
Integrity Legal is a full service law firm in Thailand with offices in Bangkok's Central Business District. Integrity Legal was founded by a licensed attorney from the United States and offers a unique combination of Thai and Western legal acumen.
Integrity Legal's Thai & American lawyers, legal staff, business professionals, and accountants provide clients with a wide range of services including:
Corporate law, Family law, Criminal Cases, Company Registration, Work Permits, Investor Visas, Real Estate, US Tax, US immigration, Thai Immigration & more.
Our professionals have vast experience navigating the Thai & American legal systems handling everything from routine matters such as company registration in Thailand, to complex visa situations & international corporate law.
Under the Resources section of our website, we have compiled an extensive collection of videos, articles & tips regarding legal matters in Thailand. Hear directly from the Founder & Managing Director of Integrity Legal, Benjamin W. Hart Esq. & find useful information on the intricacies of Thai law. 
Integrity Legal's team of professionals and Bangkok lawyers is well equipped to provide the highest quality services tailored to the specific needs of each individual client. Our highly qualified team always strives to find the most reasonably priced and effective means of fulfilling our clients' needs.  


Property & Real Estate Services:

Our professionals can provide assistance with matters such as property conveyancing and the drafting of instruments such as rental and/or lease agreements.

Tax & Accounting:

We provide individual and corporate tax advisory services for matters arising in the jurisdictions of Thailand and/or the United States of America.
Not all types of professional services can be defined within the specific parameters such as those noted above. This is especially true when matters arise where the unique laws of Thailand intersect with those of other jurisdicitions.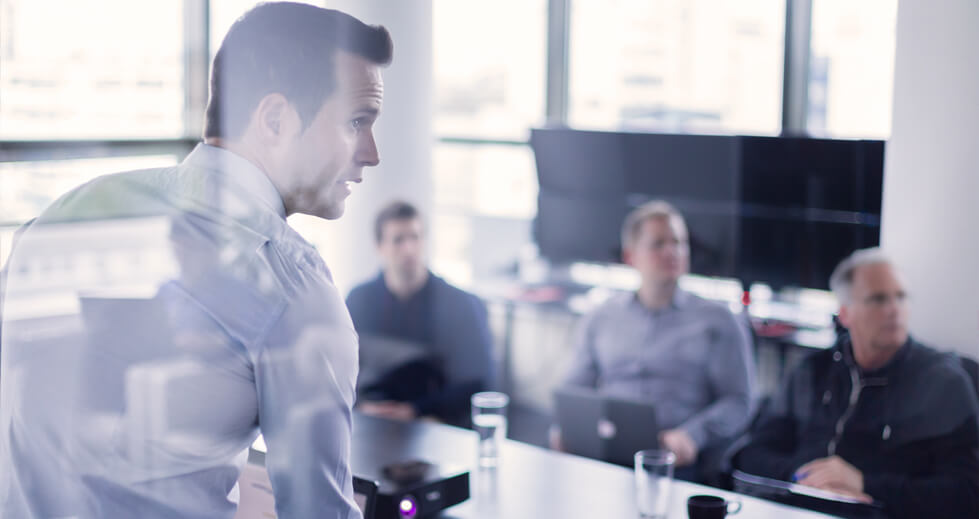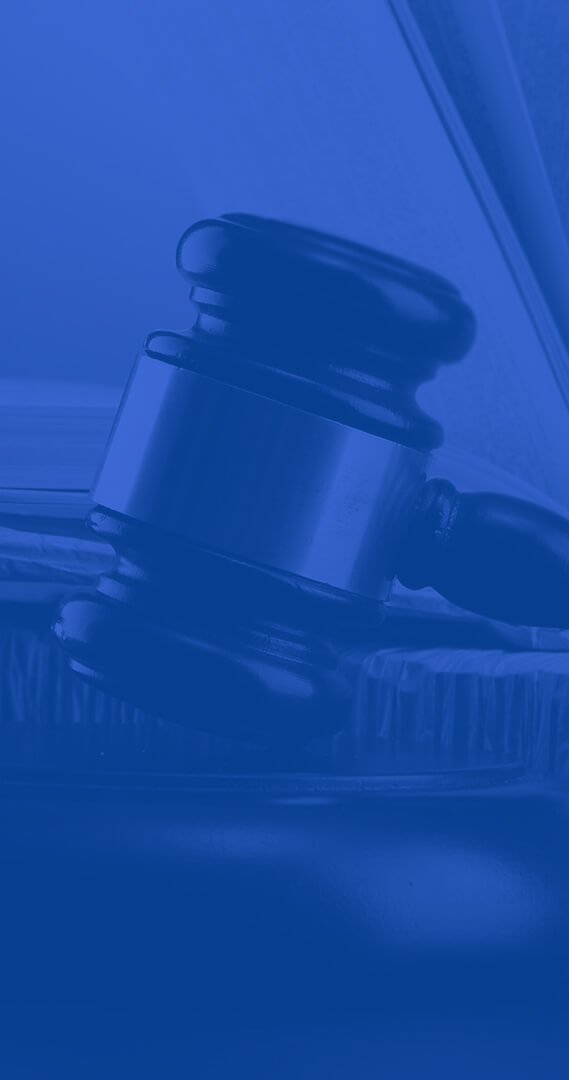 Doing business with Integrity
Integrity Legal (Thailand) Co. Ltd. is a full service international law firm serving clients from all countries with specific emphasis on clients from the United States, the European Union, Great Britain, Australia, New Zealand and Southeast Asia.
With offices in the United States and Asia: Integrity Legal (Thailand) Co. Ltd. is conveniently situated to handle all legal services on behalf of our clients. Our only goal is to provide our clients with the solutions and services to help them succeed. From Corporate Services and Family Practice to Immigration and Real Estate Advisory Integrity Legal can provide our clients with a full service experience.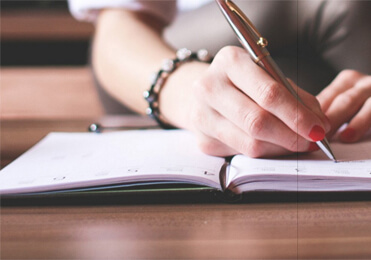 Contact us
Sittivorakit Building 9th Floor,
Soi Pipat, Silom Rd. Silom Bangrak Bangkok 10500 


Tel: +66 2-266 3698+66 2-266 3698
Email: info@legal.co.th


We can help you achieve even more!